Capacity Building Working Group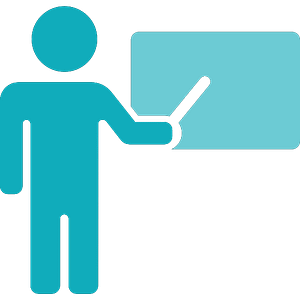 In order to build and sustain a culture of interprofessional collaboration, faculty and practitioners must have avenues for enhancing their knowledge, skills, and attitudes in the field of IPECP. There is also a need to foster new interprofessional leaders for advancing and sustaining IP initiatives globally. This can be achieved through mentoring and systematic continuing professional development plans.
The working group is responsible for hosting the Interprofessional.Global Cafés.
To support interprofessional development for individuals and regional networks, the Academic and Workforce Development Working Group's objectives are to:
Facilitate activities of scholarship among IP practitioners
Assist IP practitioners in disseminating their scholarly work
Provide details on IP academic/research programmes available globally for personal and professional development
Mentor junior and mid-career faculty in developing research competencies in IPECP
Support the biennial All Together Better Health conferences.
By developing a framework for continuing professional development, IP practitioners will have opportunities for their empowerment. Besides sharing best practices, this working group will also detail opportunities for building and dissemination of interprofessional scholarship and leadership. E-Portfolios to document professional accomplishments and a Database of IP courses/programmes, webinars and PhD examiners will be developed. Empowerment will be achieved through consultation, mentoring and through the creation of a community of practice.
Johanna Dahlberg  (Facilitator)
Ciraj Ali Mohammed (Facilitator)
Richard Pitt
Markus Melloh
Alla El-Awaisi
Marion Jones