Interprofessional.Global Café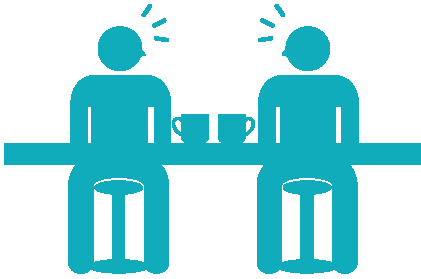 Inviting you to an online meeting space
Interprofessional. Global is inviting you to Global Cafés, an online meeting space. The purpose of the Global Cafés is to encourage and support the exchange of knowledge and experiences in the global community of Interprofessional Education and Collaborative Practice. The normal format is two presentations. Each presentation has 10 minutes followed by a 20 minutes discussion. If you are interested in  presenting or would like to nominate someone, please complete the form below. The planning group will organize the program based on the submitted abstracts. The Global Cafés will be announced below under Global Café News. Complete the Join the Next Global Café to register for the next planned Café and you will receive information on how to join the Café. Once that Café has taken place you can then register for the next one.
Join us in this Global Café for a presentation and...
Read More
Date: 19 May 2021, 6-7pm GMT Title: Interprofessional education and collaborative...
Read More
Date: 21 April 2021, 10-11 am GMT Title: The Readiness for...
Read More