Policy development working group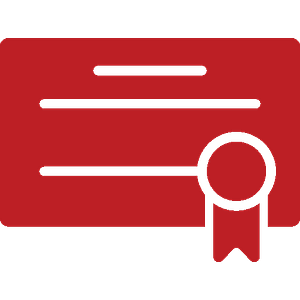 Policy is a bedrock for system change. The system change that we are trying to inform concerns IPECP. For example, at the present time we do not have a clear consensus statement about IPECP. IPECP has been a nebulous notion leading to multiple interpretations of its applicability. It has also been some time since the Framework for Action on Interprofessional Education & Collaborative Practice and the Sydney Declaration have been revisited and updated. Therefore, this working group is tasked with developing a briefing note, i.e. a short paper that quickly and effectively inform decision-makers about IPECP, and updating the documents mentioned to serve as guidelines for IPECP implementers.
To inform IPECP policy development the objectives of this Working Group are:
To seek representation from each member network to form a horizontal Policy Development Working Group.
To develop a briefing note about IPECP that aligns with existing policy statements regarding the health of populations. For example, the statement might include an overarching description of the problem (current state and desired state), definitions, and longitudinal evaluation metrics.
Clarity about the concept of IPECP; Updated documents to inform IPECP policy
José Rodrigues & Barbara Maxwell (Facilitators)
Ruby Grymonpre
Johanna Dahlberg
Daniel Kambey
John Gilbert
Hossein Khalili